The Talkin' Socialism Show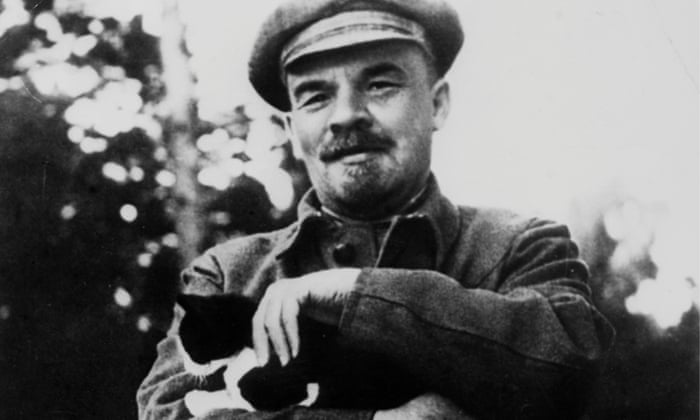 9 AM Eastern Time
and LIVE on the Socialist Economics FB Group.
Greeting, friends:
I invite you to participate in a discussion of Richard Wolfe's recent broadcast in which he reviews the development of Soviet and Chinese and US economies. Interestingly, he accurately describes all three as "state capitalist", but with two run by parties calling themselves socialists and communists, and the other run, let's face it, by capitallists, where the working population, like employees, get to file grievances if there is a problem.
Richard Wolfe is a professor of economics at UMass Amherst, and

visiting Professor in the Graduate Program in International Affairs of the New School University in New York.